CEHURD has been known for broadening the scope of knowledge on health and human rights as this informs our advocacy, resource mobilisation, programming and interventions. Knowledge Management's work therefore is embedded in and seeks to advance four of CEHURD's strategic initiatives, that is:
Creating a pool of knowledge resources to inform Advocacy and Litigation
Monitoring, Evaluation and Learning
Use of generated knowledge to inform Resource mobilisation, Communications, Media engagement and visibility
Use of community experiences to advance research, litigation and advocacy.
The Knowledge building program is interconnected with other programs at many levels and continually helps in shaping them.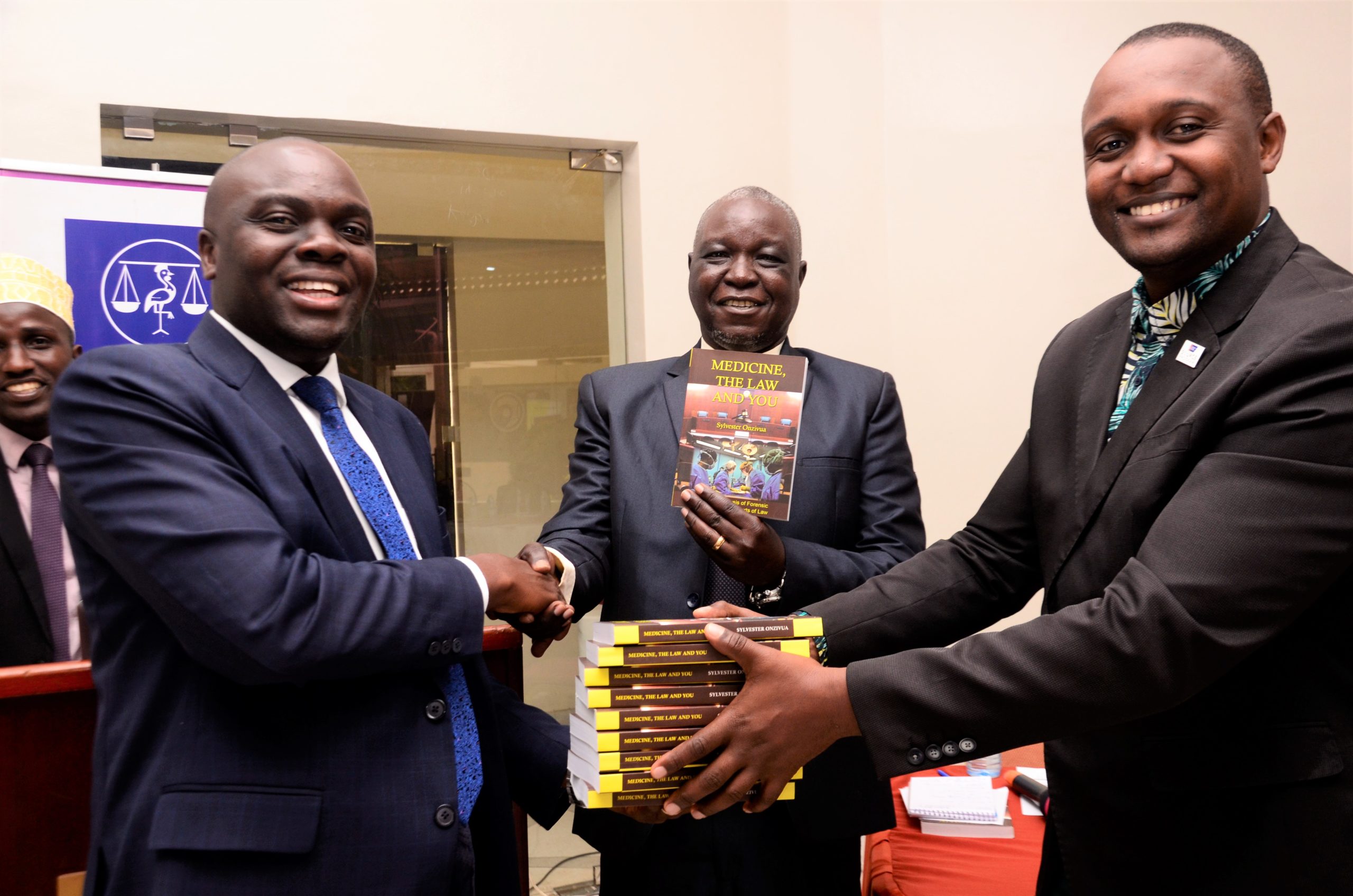 Program Strategies:
Knowledge Generation
Curriculum and module development
Capacity building
Strategic communications
Development of business models to sustain the health and reproductive rights movement
Knowledge Management
Planning, Monitoring, Evaluation and Learning
Expected Programme Outcomes:
Long Term
Strengthened institutional capacity in knowledge management
Medium Term
Strengthened evidence-based health and human rights research and documentation informing advocacy
Curriculum, models and learning materials developed and used by CEHURD and its partners to build capacities on the right to health
Increased use of generated information to inform program design, operations, learning and resource mobilization by CEHURD and its partners
Increased voice, visibility and perspectives of CEHURD priority constituencies-women and girls, children and youth, sexual minorities, persons with disabilities, ethnic minorities, people living with HIV/AIDS and TB, elderly and survivors of violence, torture and conflict
CEHURD effectively positioned as a field learner and Centre of excellence on Health and Human Rights in Uganda, Africa and internationally
PROGRAMME BRIEF

.

GOAL

To transform into a research and training centre of Excellence on Health and Human Rights in Uganda, Africa and the Global South.

OBJECTIVE

To enhance institutional and programmatic growth through knowledge management.

PROGRAMME LEAD

Christopher Baguma

CONTACT

info@cehurd.org

Category

CEHURD Programs