Research, Documentation and Advocacy Program (RDA): Engages in research, documentation and advocacy for health and human rights.
Strategies to realising Program Goals:
Focusing on maternal and child health (including sexual and reproductive health rights(SRHR) such as safe and legal abortions and family planning), as well as other areas of health, including non-communicable diseases.
Utilising laws and policies on health rights, including trade laws, access to medicines, patients' rights.
Health system governance, including community participation in health and accountability in health.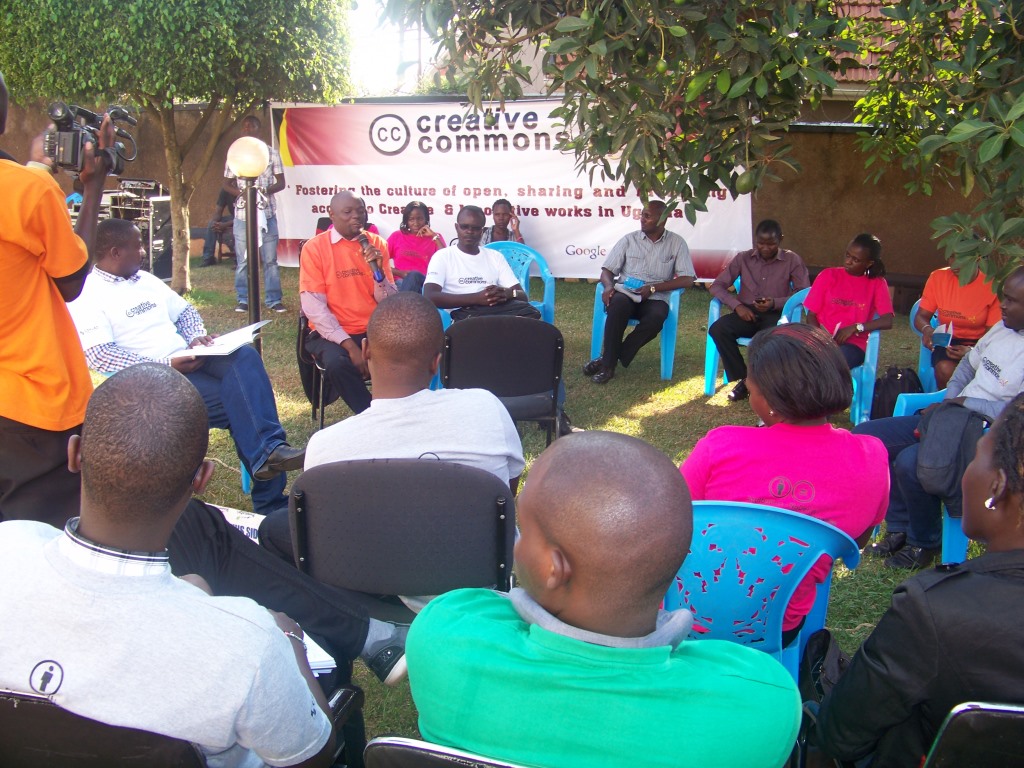 Current Activities or Projects
 Intellectual Property Rights & Human rights Programs
Media Fellowship to report IPRs and human rights issues of Ugandans.
 IPRs Legal & Policy Analysis on Access to medicines
We are also a part of a civil society Coalition on Access to Essential Medicines (UCAEM) & the Medicines Transparency Alliance (MeTA) groups that monitor availability, affordability, accessibility, and quality trends of stocks of medicines in hospitals across the country.
World Trade Organisation(WTO) Least Developed Countries' (LDC) Trade Related Aspects of Intellectual Property (TRIPS) Extension Advocacy
Access to knowledge and Creative Commons (CC) Licensing
Tobacco Control and Non Communicable Disease Free lifestyle Advocacy
Health Club Formation in Universities
Mobile Sms Outreach Programs to students
Access to Safe and legal Abortion
Coalition to stop Maternal Mortality due to Unsafe Abortion (CSMMUA)
Community Advocacy for family planning & de-stigmatization of Abortion victims
Legal Support Network (LSN) to provide pro-bono legal services to Health workers trapped in the criminal justice system over Abortion service provision
Documentation of Criminalized Abortion Victims and advocacy for de-criminalisation of health workers offering safe abortion services.Due to CEHURD's advocacy for safe and legal abortion, we have received support from Center for Reproductive Rights (CRR) to document cases of women that have been jailed for procuring abortions and health workers that have ended up in prison for aiding and abetting abortions to ladies that approach them for help.
The documented cases will be used to build a case for legal reform and eventual litigation and or advocacy for safe space for women and girls to have a say in their reproductive