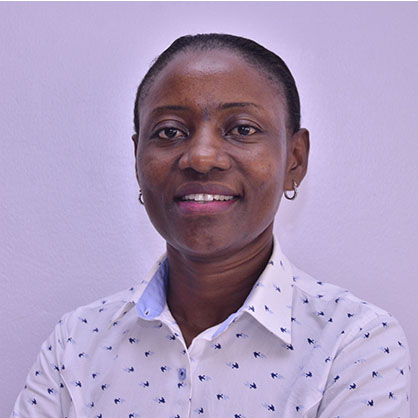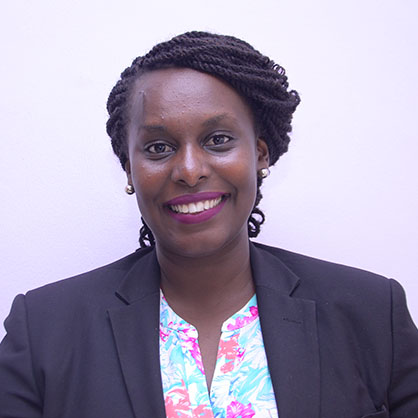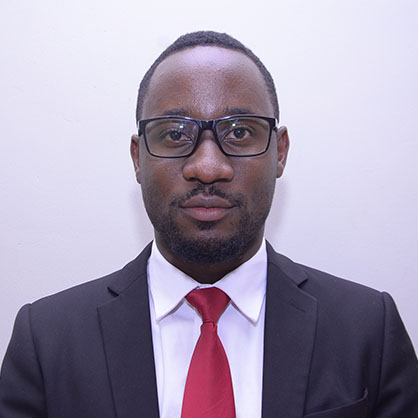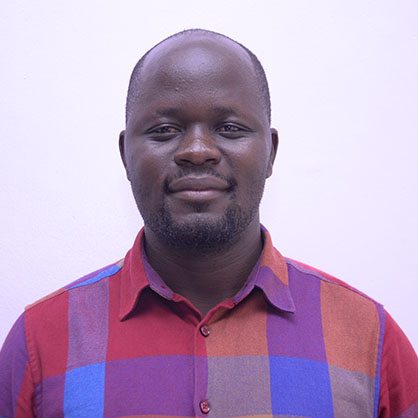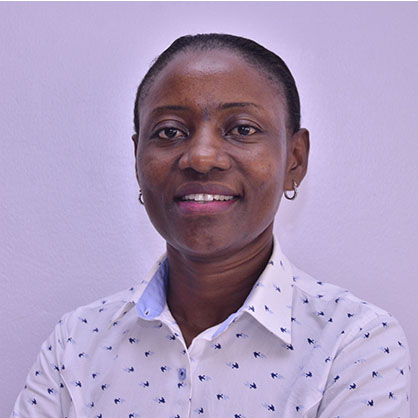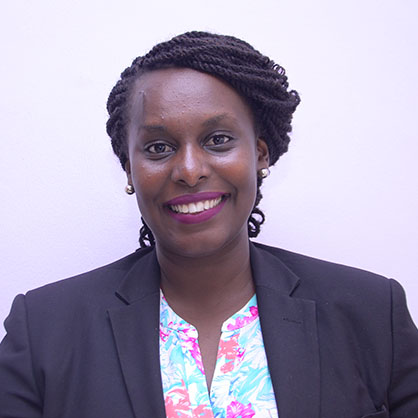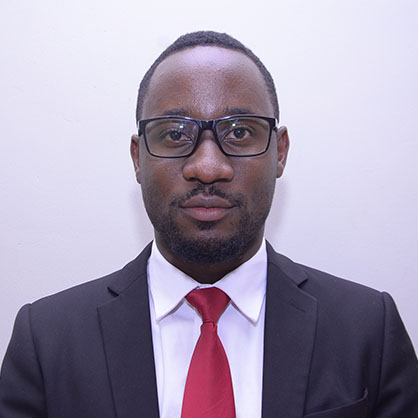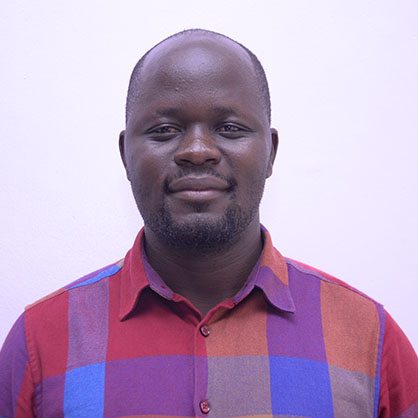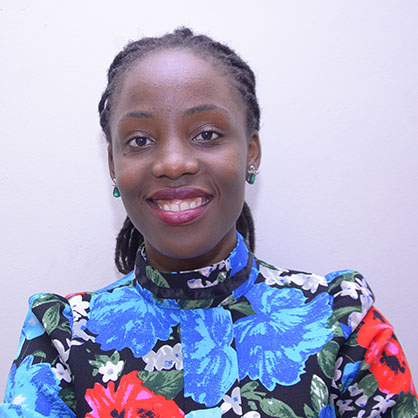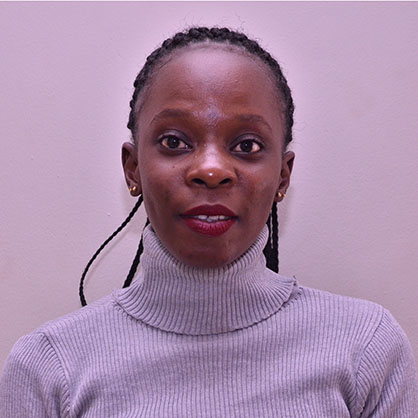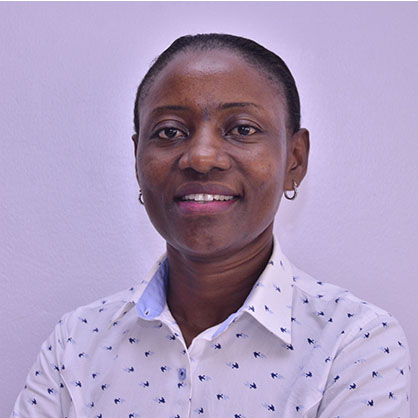 Fatia Kiyange is the Deputy Executive Director at Center for Health, Human Rights and Development (CEHURD). She has 19 years of work experience in the areas of programme development; leadership and management in the health and social justice sectors at the national, regional and global level. She has held leadership and management positions in non-governmental organizations operating at a regional and national level, including the African Palliative Care Association (APCA) and Hospice Africa Uganda. She is a strong advocate of access to social justice for the most vulnerable people. Her public health and social work approach to health rights issues complement CEHURD's efforts of realizing social justice in health.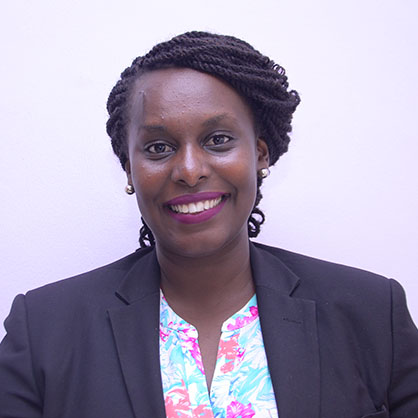 Miriam Kyomugisha is a Programme officer at CEHURD in the strategic litigation programme under the legal Aid arm. She holds a Bachelor's degree in law from Uganda Christian University, has experience in research and management and very passionate about ensuring that justice is accessible by all people.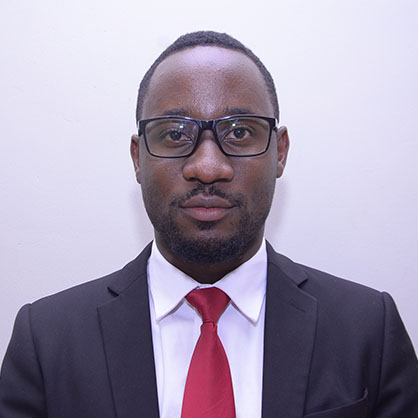 Jordan Tumwesigye is a lawyer with a keen interest in human rights related research. He holds a Bachelor of Laws Degree from Makerere University and a Post Graduate Diploma in Legal Practice from the Law Development Centre, currently working as a Programme Officer in the Strategic Litigation Department at the Center for Health, Human Rights and Development.