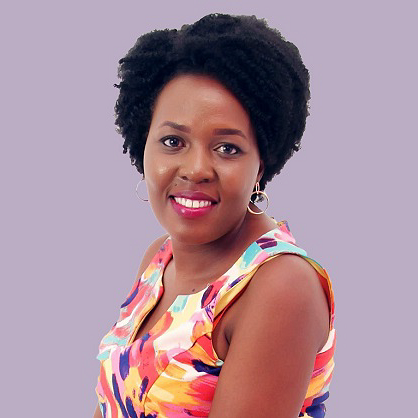 Florence Matovu Nakanwagi
Human Resource and Administration Manager
Florence Matovu Nakanwagi is a human resource expert whose specialty includes providing strategic direction, developing organizational structures, job analysis, evaluation and grading to ensure internal equity and design of reward policies. For the last 15 years, she has put that expertise to use in several organisations across a range of sectors. From transport and healthcare … Continue reading Florence Matovu Nakanwagi
Florence Matovu Nakanwagi is a human resource expert whose specialty includes providing strategic direction, developing organizational structures, job analysis, evaluation and grading to ensure internal equity and design of reward policies.
For the last 15 years, she has put that expertise to use in several organisations across a range of sectors. From transport and healthcare to banking, from where she joins us, her ingenuity and adaptive approach to solving challenges has stayed with these organisations.
Ms. Nakanwagi has a Masters in Human Resources Management- Edinburgh Business School, Heriot-Watt University. Holds a Bachelor's in Education (MUK), is experienced in Information Systems Management, Guidance and Counseling, Management, Skills Improvement and Recruitment. She is a member of the Uganda Human Resource Managers' Association.