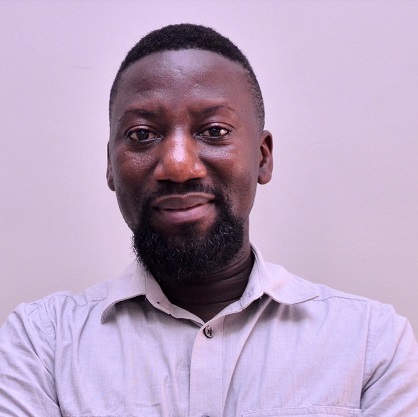 Monja Minsi
Grants Manager
Monja Minsi is a Grants Manager at the Center for Health, Human Rights, and Development (CEHURD). He has over 16 years of work experience in donor mapping, grant/proposal writing, donor negotiation, grant management, donor reporting and communication, financial management and sustainability, organizational management, building a good NGO, organizational documentation, and organizational strategic envisioning. Monja has … Continue reading Monja Minsi
Monja Minsi is a Grants Manager at the Center for Health, Human Rights, and Development
(CEHURD). He has over 16 years of work experience in donor mapping, grant/proposal writing,
donor negotiation, grant management, donor reporting and communication, financial management
and sustainability, organizational management, building a good NGO, organizational
documentation, and organizational strategic envisioning.
Monja has held senior management positions as a grants, advocacy and communications in non-governmental organizations operating at a global and national level. Monja is passionate about grantmaking and management to amplify the voices of the most vulnerable people for access to social justice for health. As a Social Worker, development practitioner, and public health promoter, Monja adds value to CEHURD's liveliness of
realizing social justice in health.