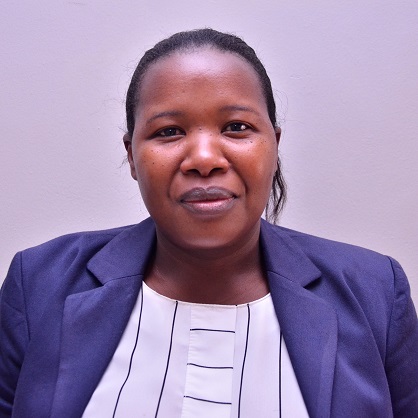 Sarah Akampurira
Programme Coordinator, Community Empowerment
Sarah Akampurira is a social worker by profession and practice. She is a seasoned community worker that embraces community work to the fullest. She holds a Bachelor's degree in Social Work Social Administration -SWASA, Certificate in Administrative Law, and a Master of Arts in Leadership and Human relations (MLHRs) from Makerere University. Sarah has vast experience of over 15 years working … Continue reading Sarah Akampurira
Sarah Akampurira is a social worker by profession and practice. She is a seasoned community worker that embraces community work to the fullest. She holds a Bachelor's degree in Social Work Social Administration -SWASA, Certificate in Administrative Law, and a Master of Arts in Leadership and Human relations (MLHRs) from Makerere University.
Sarah has vast experience of over 15 years working with renowned international organizations at national and international level in organizational development, programs design and implementation, people-centered approaches, leading community empowerment programs and social accountability.
She has gained a wealth of experience and an ever-growing passion to continuously support communities to stand on their own and challenge injustices around them.