The increasing burden of infectious and non-communicable diseases in Uganda poses a significant challenge to achieving universal health coverage, a key goal of the Sustainable Development Goals (SDGs). Universal health coverage aims to ensure that everyone can access necessary care without facing financial hardship. However, in Uganda, only a small percentage (3.9%) of the population has access to health insurance, mostly through private arrangements, as the country lacks a national health insurance scheme.
Out-of-pocket expenditure on health is high, accounting for nearly 40% of healthcare costs. The funding gap for medicines has also increased, highlighting the challenges in meeting pharmaceutical needs. Despite incremental progress in the national health budget, Uganda is still far from fulfilling the Abuja commitment of allocating 15% of the government budget to healthcare, as pledged in 2001. Addressing these issues is crucial to improving healthcare accessibility and achieving universal health coverage in Uganda.
The Uganda National Conference on Health, Human Rights, and Development (UCHD) is a biannual conference focused on advancing the realization of the right to health within the context of the Sustainable Development Goals (SDGs). The UCHD conference is organized by The Ministry of Health and the Center for Health, Human Rights and Development (CEHURD).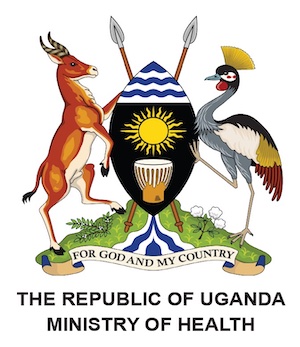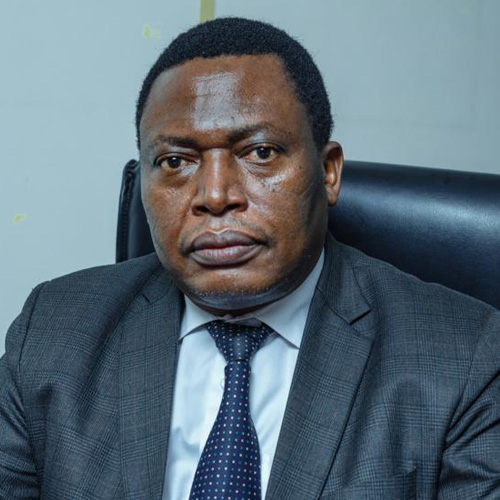 Director Curative Services, Ministry of Health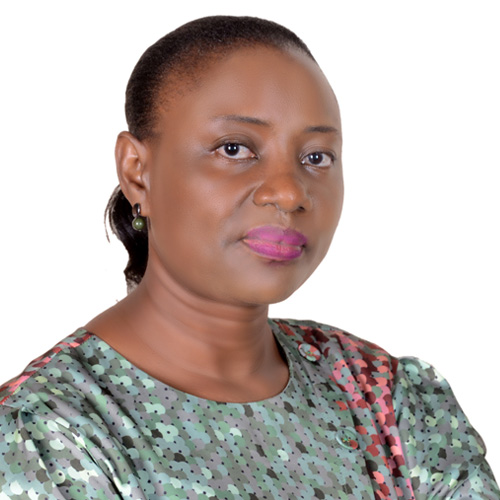 Executive Director, CEHURD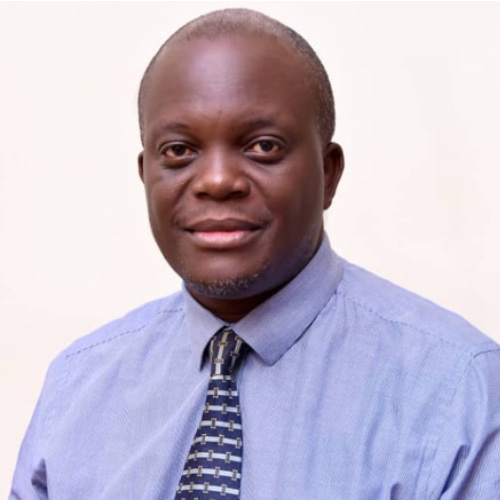 DR. FREDRICK EDWARD MAKUMBI
Associate Professor, Makerere University, School of Public Health