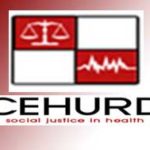 The Petitioners aver that the enforcement and application of the Kenyan Anti- Counterfeit Act particularly sections 2, 32 and 34 will endanger their well being as they will be arbitrarily denied access to affordable and essential drugs and medication necessary for the fulfilment of the necessary ...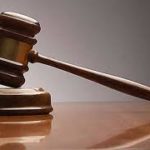 Four Petitioners filed this instant petition under the Provisions of Articles 137(3), (4) and Article 45 of the 1995 Constitution of the Republic of Uganda and Rule 3 of the Constitutional Court (Petitions and References) Rules, SI NO. 91 of 2005.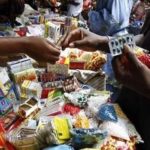 GENEVA, 20 April 2012—UNAIDS commends the High Court of Kenya for a ruling today that will safeguard access to affordable and quality life-saving generic medicines. The decision by the High Court found that the definition of "anti-counterfeit" within the 2008 Anti-Counterfeit Act was too broad.