Moses Mulumba from Uganda threatens the German federal government with a lawsuit if it does not advocate the suspension of the coronavirus patents. medico and ECCHR support him.
With vaccine shortages, millions of people are currently exposed to permanent, preventable health threats. In Uganda, for example, only just under 10 percent of the population are vaccinated, not even 2 per cent of them completely. This shortage could be overcome if vaccine patents were released and production capacities increased more quickly due to their free availability.
This is what the Ugandan human rights activist Moses Mulumba says and has therefore called on the German government to support the demand for the patents to be released – and otherwise threatened with legal action . So far, the federal government has blocked the application to suspend patents from the World Trade Organization. This is possibly unconstitutional and contrary to international law.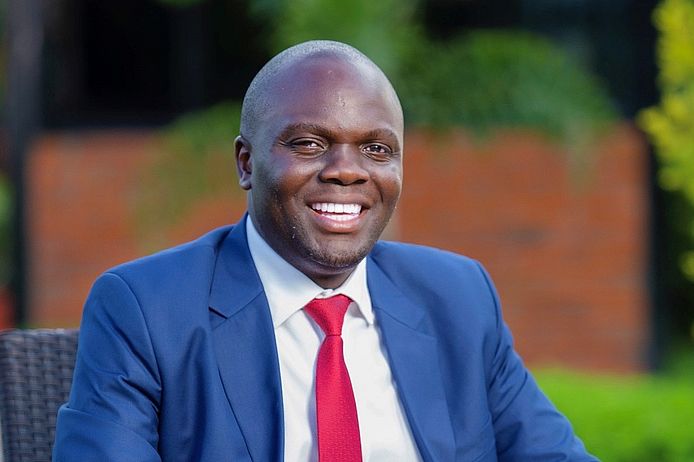 With a so-called letter of claim, Moses Mulumba, who heads a health and human rights organization in Uganda, calls on the federal government to approve the release of the patents on COVID vaccines and drugs in the upcoming WTO negotiations. If the federal government does not comply with Moses Mulumba's request, it will face legal proceedings, because "According to international human rights treaties and the UN Charter, Germany is obliged to cooperate internationally as best as possible and to take the most effective, joint measures to combat a global pandemic participate. If Germany continues to fail to vote for a derogation from the TRIPS agreement at the World Trade Organization, The federal government must live up to Moses' claims and thus its human rights obligations. Intellectual property rights must not take precedence over the human right to health and life, "says Miriam Saage-Maaß from ECCHR.
"The corona management of the federal government still in office is often and rightly under criticism. However, it is often forgotten that German government action does not only have national consequences. The federal government has been in charge of blocking the TRIPS waiver for months. And to be clear: It is blocking the central instrument for faster and more cost-effective global production of corona vaccines, which costs human lives and destroys livelihoods, "says Anne Jung from medico international.
The letter from Moses' lawyer was served on the Chancellor, the Minister of Health and the Minister of Economic Affairs.

The aid and human rights organization medico international and the ECCHR (European Center for Constitutional and Human Rights) support Mulumba Moses legally and financially in his approach, which is part of an internationally coordinated action.
This article was first published on www.medico.de on November 25th, 2021.