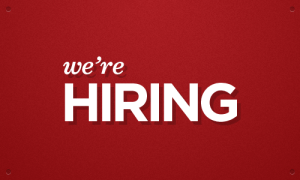 The Center for Health Human Rights and Development (CEHURD) www.cehurd.org is looking for a Country Programme Coordinator who will be contracted for a period of two (2) years beginning on 1st May, 2018 and will be stationed at CEHURD offices located at Plot 4008, Justice Road, Canaan Sites, Gayaza – Nakwero.
CEHURD with financial and technical support from the AIDS and Rights Alliance for Southern Africa (ARASA) http://www.arasa.info/, will be implementing the HIV, TB and Human Rights Training and Advocacy Programme for two (2) years, April 2018 – March 2020. The overall objective of the programme is to support the strengthening of a human rights based response to HIV and TB in an effort to ensure the creation of an enabling environment where HIV/TB related stigma and discrimination is eradicated and people living with and at higher risk of HIV have access to affordable quality health care services.
PLEASE follow this link for the Job Description and how to apply.