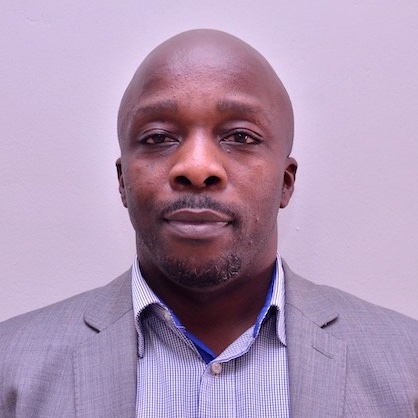 Gracias Atwiine
Deputy Executive Director for Operations
Mr. Atwiine Gracias is the Deputy Executive Director Operations at the Center for Health, Human Rights and Development (CEHURD). He holds a Masters in Human Rights and a Bachelors of Arts from Makerere University. He has 17 years of progressive work experience in community and humanitarian development with international, regional and national NGO's. He has … Continue reading Gracias Atwiine
Mr. Atwiine Gracias is the Deputy Executive Director Operations at the Center for Health,
Human Rights and Development (CEHURD). He holds a Masters in Human Rights and a
Bachelors of Arts from Makerere University. He has 17 years of progressive work experience
in community and humanitarian development with international, regional and national
NGO's. He has exceptional experience in advocacy, grants development and management,
programming in SRHR, HIV and Harm Reduction for communities in their diversity,
community mobilization and engagement, resilient systems strengthening, child protection,
behavioral change communication, IEC development and illustration, gender-based violence
and gender mainstreaming. He has held various leadership and management positions
including recently managing a mult-country and largest ever Dutch; Ministry of Internal
Affairs funded advocacy programme; Partnership to Inspire, Transform and Connect HIV
AIDS response (PITCH) with Frontline AIDS and Aidsfonds, worked with UNDP, UNHCR,
Uganda Human Rights Commission, Kenya AIDS NGO'S Consortium (KANCO),
Community Health Alliance Uganda (CHAU), Human Rights Awareness and Promotion
Forum (HRAPF) and Reproductive Health Uganda (RHU) before joining CEHURD in 2022.